Welcome to Your Marlabs Career
At Marlabs, you don't come in everyday to work. We collaborate, exchange ideas, be divergent in our thinking, and in that process, solve some of the most complicated business problems that our customers put in front of us.
A career with Marlabs quietly changes you like nothing else. Every day we work with a purpose – to do good, create value, and be More Than Yesterday.
Come join us and, together, let's create real value.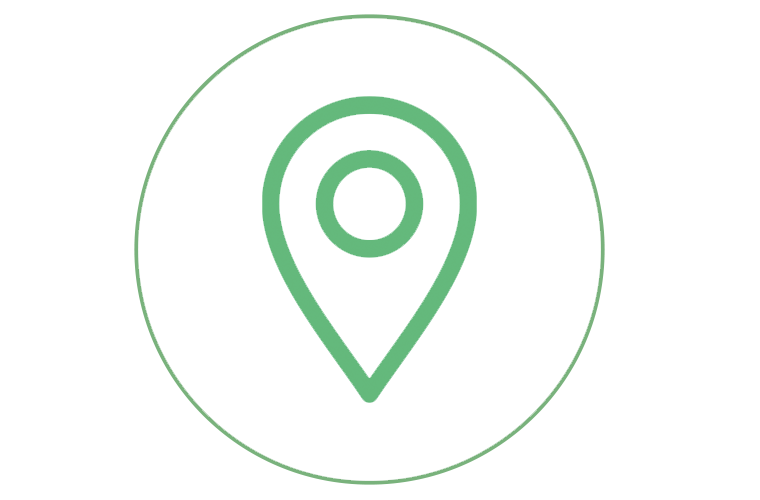 4 Global locations and counting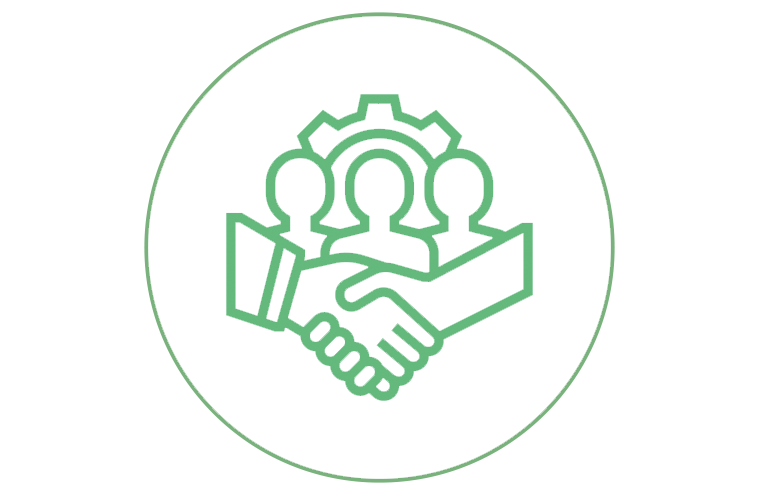 Over 26 years in business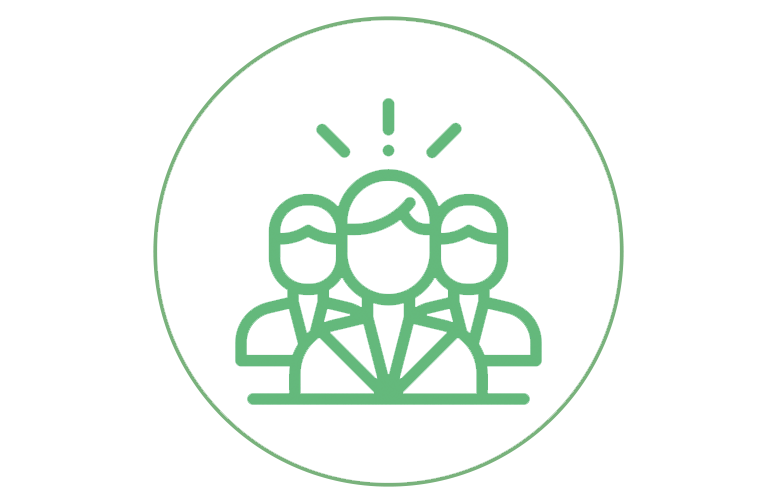 3,000 + employees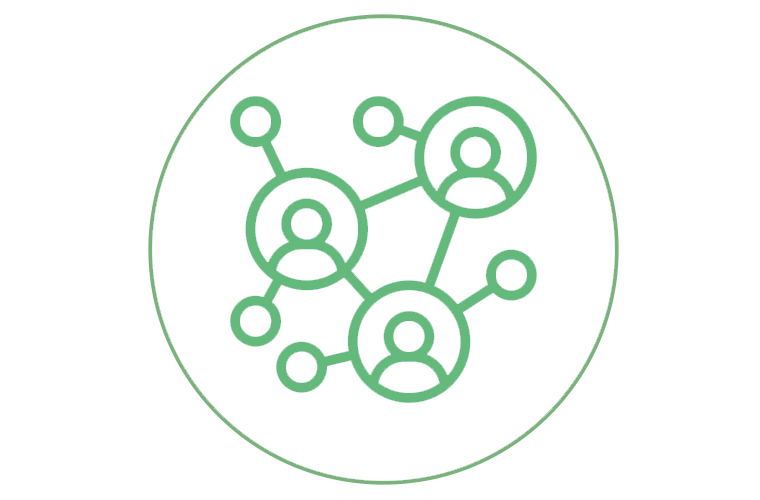 25+ Fortune 500 clients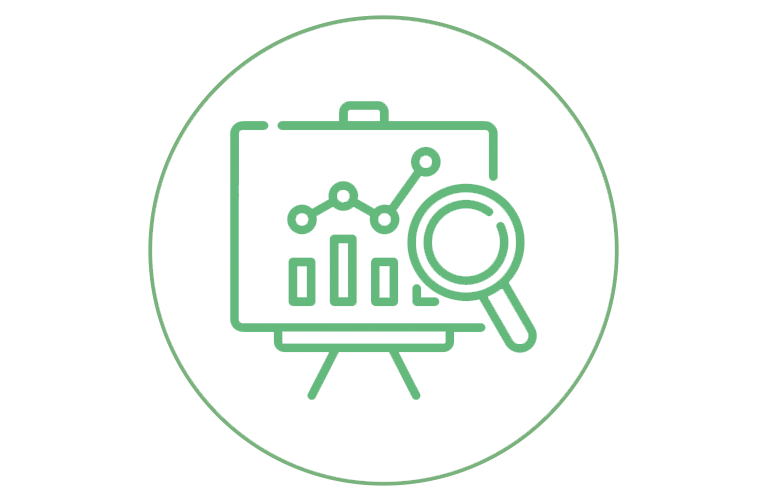 360⁰ client value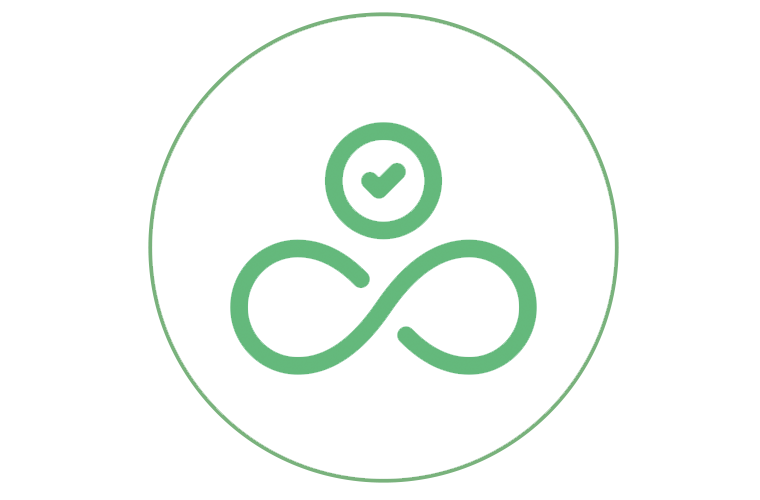 Infinite opportunities
Mrunal Rajendra Chipre

Assoiate Software Engineer - Level 2

"I am very glad to be a part of Marlabs Family a Proud Martian. I always feel that I am working with my family members. As a fresher, everything was new to me, there were many things that I didn't know in my university days. At Marlabs, I got the chance to learn and experience firsthand working with minor tasks in projects, and soon after I got to work on new projects. This opportunity was the best thing I could ever ask for as a fresher. The best thing about Marlabs is, everyone is very approachable, and you need not hesitate to ask for help. The work environment is very comfortable and homely feeling. I truly feel blessed that I started my career at such a great workplace like Marlabs."

Ruchita Jain

Assistant Manager - Finance

"HIRE GREAT PEOPLE AND GIVE THEM FREEDOM TO BE AWESOME
Andrew Mason When I read this quote, it was affirming to find an organization that had great people and the freedom to be myself. My experience working with Marlabs helped me grow in all aspects be it professional or personal. Leaders and mentors are so enthusiastic towards their pupils which motivates us to give our 100% towards the assignments. Co-workers at Marlabs are helpful, collaborative, and empathetic. The freedom to put forward your thoughts and ideas is what I like the most."

Keertishri S Vadeyar

Software Engineer

"I started my journey as a fresher in Marlabs. It's been a great path, working in the Data Engineering department. Initially, I was provided with the opportunity to upskill my knowledge about trending technologies and post the training I was enabled to work on projects and take up new tasks. My colleagues encouraged and supported me to learn new technologies required on any project to meet the deliverables. As we all say "be kind, do good" I have got the best team to work with. I am truly grateful to Marlabs team for all the opportunities and recognition. I am proud to be a Martian!"

Bhoomika B A

Associate Software Engineer - Level 2

"Marlabs was the perfect digital solution enterprise to kick-start my career with global exposure and real-time challenges after completing my post-graduation. Thanks to the company's work culture, I find many opportunities to learn and explore new technologies helping my career growth. My colleagues and seniors are very supportive at work and always encourage and guide me in building additional skill sets."